Experienced Associates at Your Service
We realize that appraisers and sellers have different needs than the average customer that's why we have associates dedicated to helping you with your unique needs.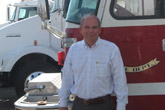 Mark Warinner
President | Buyer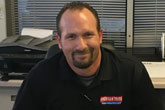 Robert Holmes
Sales | Buyer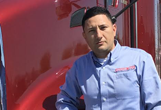 Tony Escalante
Sales Manager | Buyer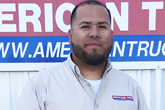 Jonathan Gomez
Inventory Control Manager | Buyer
American Truck Sales
1903 West Buckeye Road Phoenix, AZ 85009
Hours: Mon-Fri 8am to 5pm Sat. By Appointment
Fax: 602-258-7264
Se Habla Espanol
American Truck Salvage
2850 West Broadway Road Phoenix, AZ 85041
Hours: Mon-Fri 8am to 5pm Sat. 8am to 12pm
Fax: 602-268-0837
Se Habla Espanol
We specialize in commercial trucks, cab & chassis and trailers. We carry a large variety of construction equipment & machinery.
Our salvage and parts help keep your fleet on the road. At American we focus on having a quality selection, as well as serving our customers many diverse needs.
If we do not have the part in inventory, we will do our best to help you find it!
This link leads to the machine-readable files that are made available in response to the federal Transparency in Coverage Rule and includes negotiated service rates and out-of-network allowed amounts between health plans and healthcare providers. The machine-readable files are formatted to allow researchers, regulators, and application developers to more easily access and analyze data. Transparency in Coverage (uhc.com)